VTech is an award winning electronic learning toys company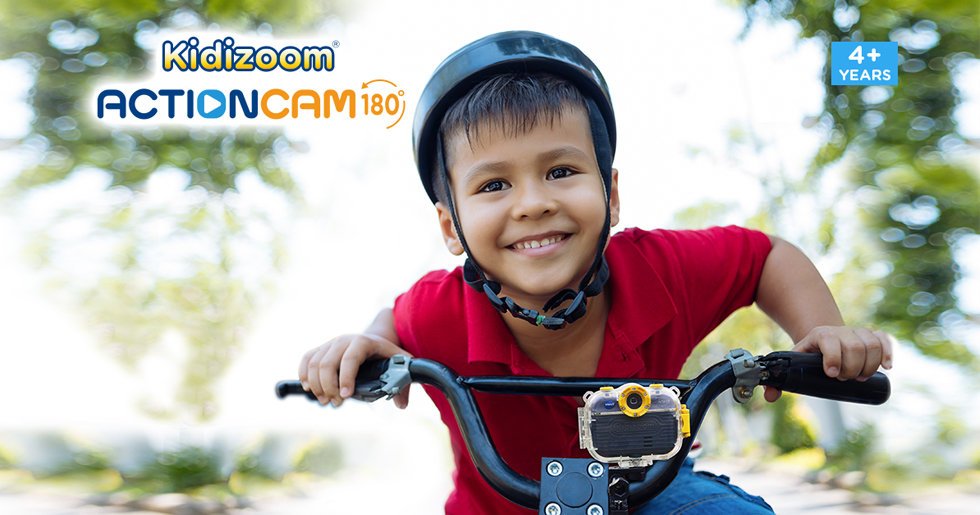 Capture Adventures Anytime, Anywhere!
Features two cameras that allow your child to capture everything from action video to selfies.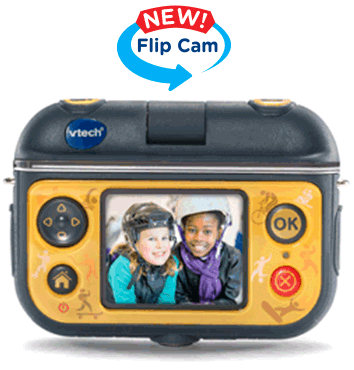 Rotate the camera 180 degrees to record the action or take awesome selfies.

Includes:
Waterproof Case
Bike Mount
Mounting Attachment with Adhesive Flat Mount
Micro-USB Cable
Wrist Strap
Use the included accessories for activities like swimming, biking, sledding, skateboarding and more!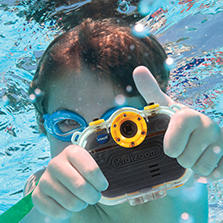 Waterproof Case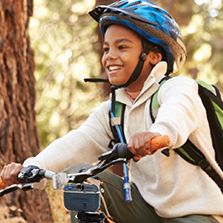 Bike Mount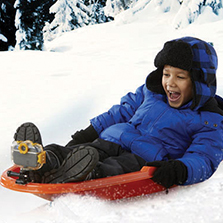 Flat Mount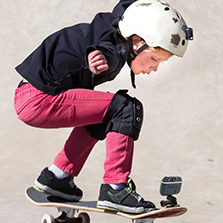 Flat Mount
For even more fun, play one of the three included games.