VTech Smartwatch Canada | Smartest Watch for Kids

The Smartest Watch for Kids
A great smartwatch like Mom & Dad's,
designed just for kids!
Features two cameras that allow your child to capture everything from action video to selfies.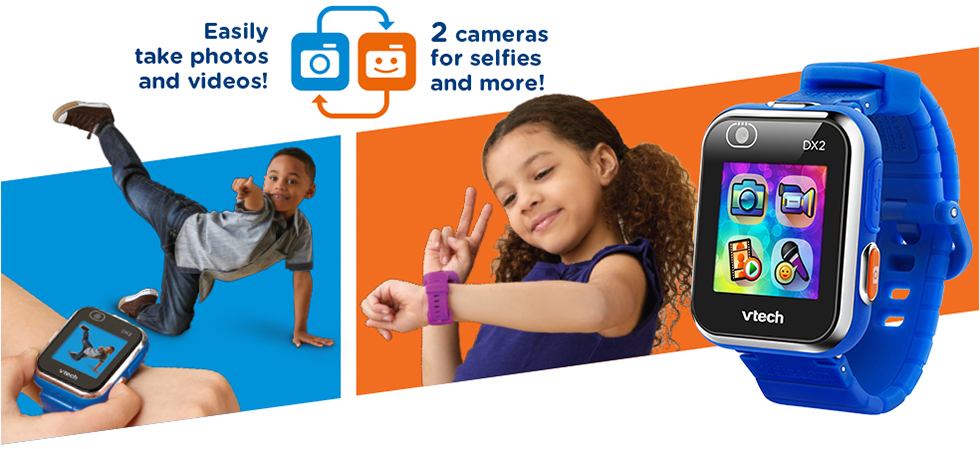 Games
Find monsters in the real world with Monster Catcher or play mini logic puzzles with Noodle Booster. Download more from the Learning Lodge®.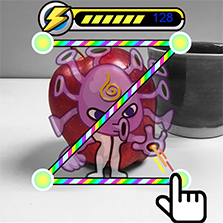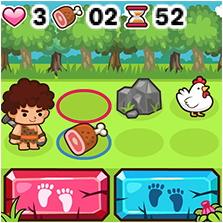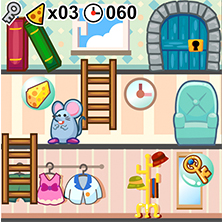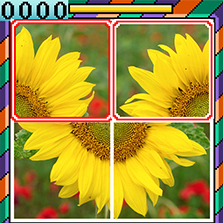 Customizable Watch Faces
Choose between 55 digital and analog watch faces or customize the watch face by using pictures and selfies.