VTech Go! Go! Smart Wheels | Go Go Smart Playsets | VTech Canada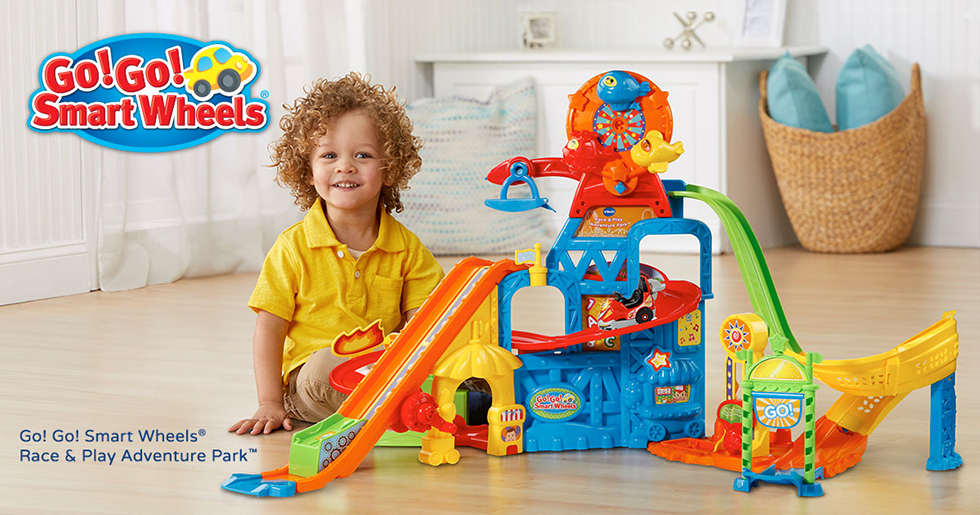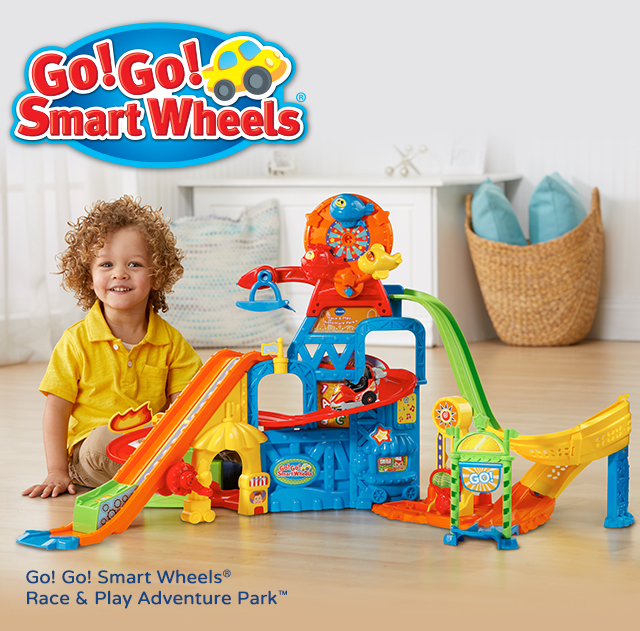 Get ready to roll! Push down on the back of a Press & Race vehicle and release to watch it cruise along on its own. The Press & Race Monster Truck Rally playset includes special zones that can only be activated using the included Monster Truck or other Press & Race vehicles.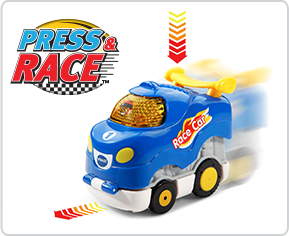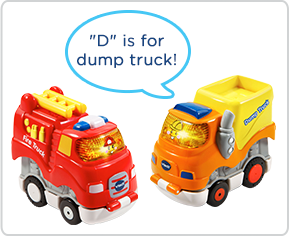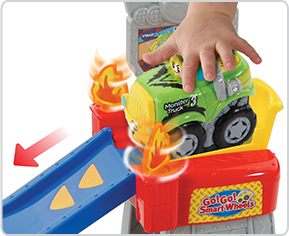 SmartPoint® Locations
SmartPoint vehicles respond with different phrases, sounds and music on SmartPoint locations found on Go! Go! Smart Wheels playsets. Each SmartPoint vehicle responds differently to every SmartPoint location, so collect them all (each sold separately)!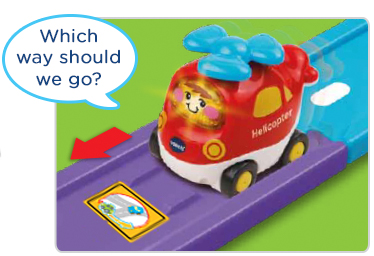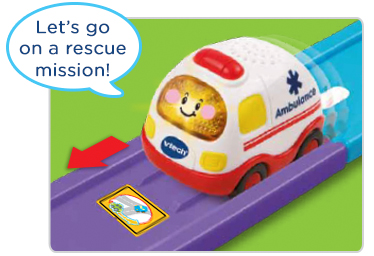 Playset Features
Attend a monster truck rally, fight fires, launch vehicles using a catapult and explore other adventures with a wide variety of exciting playsets. Whether your child likes trucks, trains or emergency vehicles, there's a playset that will encourage them to discover through imaginative play while also building motor and language skills.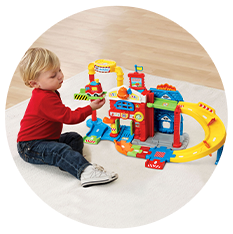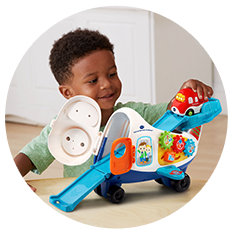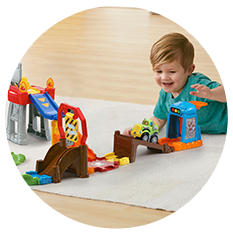 Vehicles
Cruise miles of tracks with vehicles that have their own unique personalities! Press the light-up button on each vehicle or place them on SmartPoint® locations and they will each respond in unique ways!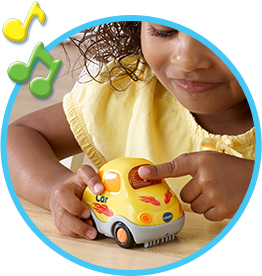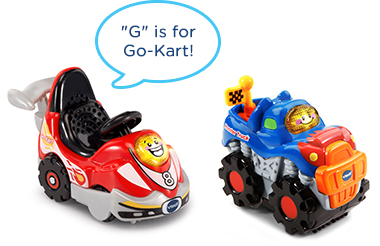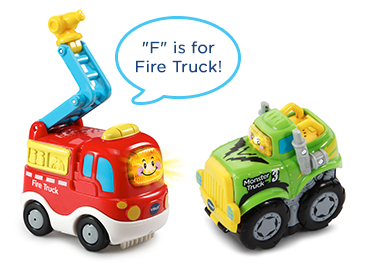 Awards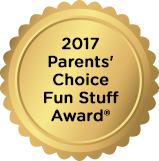 Press & Race™ Vehicles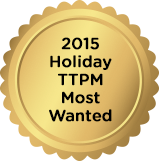 Ultimate RC Speedway™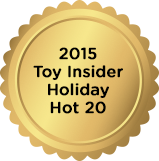 Ultimate RC Speedway™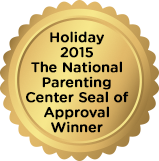 Ultimate RC Speedway™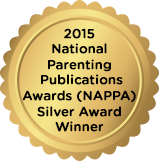 Ultimate RC Speedway™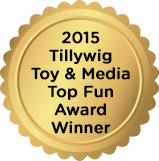 Ultimate RC Speedway™