Tut Tut bolides | Jouets VTech Canada | Premiers vehicules electroniques
Playsets
Go! Go! Smart Wheels® playsets allow little ones to race, launch and save the day with imaginative play while listening to songs and playful phrases.
Shop All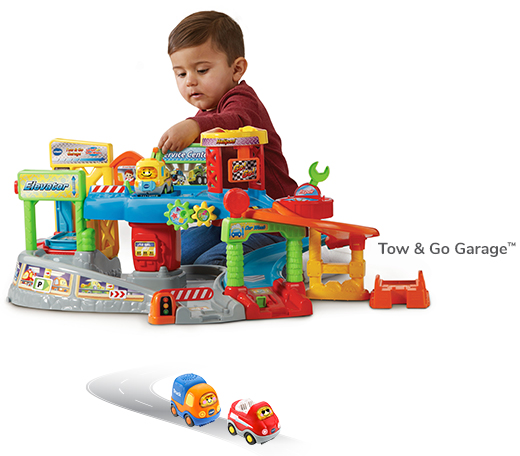 Special Features

Listen to playful melodies and fun phrases when SmartPoint® vehicles respond to the SmartPoint® locations on the Go! Go! Smart Wheels® playsets.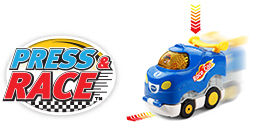 Go! Go! Smart Wheels® Press & Race™ vehicles have all the bells and whistles of the original SmartPoint® vehicles, but with the added fun of the press and release launcher to race the vehicle across surfaces.
Developmental Benefits

Imaginative Play

Early Language
Motor Skills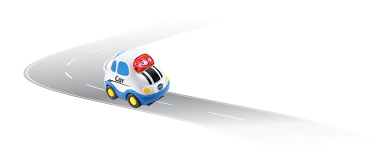 Collect & Connect Them All!
From fire safety to thrilling rides, collect all the unique playsets and vehicles to explore a variety of characters and themes. Tracks connect to other Go! Go! Smart Wheels® playsets!

Awards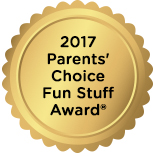 Go! Go! Smart Wheels
®
Race & Play Adventure Park
™
Ad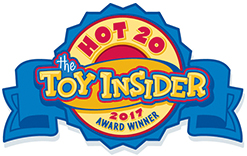 Race & Play Adventure Park
™
Race & Play Adventure Park
™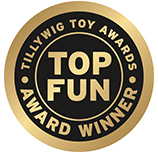 Race & Play Adventure Park
™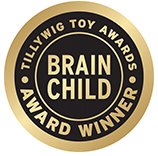 Racing Runway Airplane
™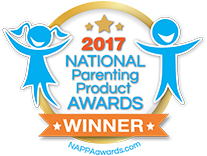 Race & Play Adventure Park
™
Racing Runway Airplane
™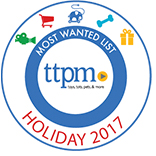 Race & Play Adventure Park
™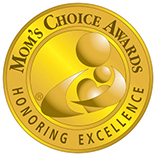 Race & Play Adventure Park
™
Press & Race
™
Race Vehicles Racing Runway Airplane
™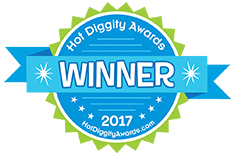 Race & Play Adventure Park
™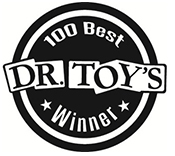 Race & Play Adventure Park
™