Adaptable Design
A tough, kid-friendly cover that's removable for a grown-up feel.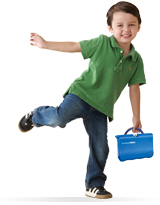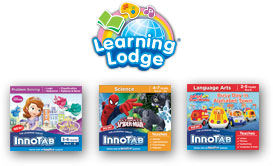 Age-Appropriate Content
A huge library with progressive learning that's perfect for kids of all ages.
Android™ Content
An ever expanding selection of educator-supported apps.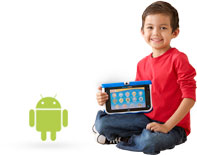 Which InnoTab is right for you?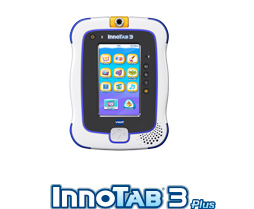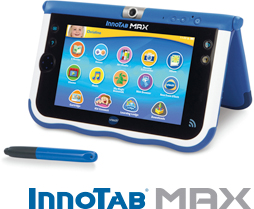 InnoTab MAX Features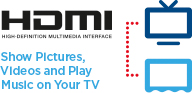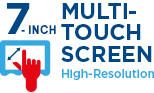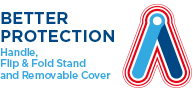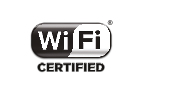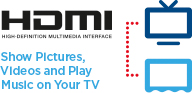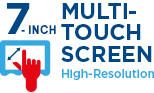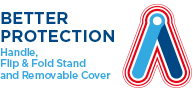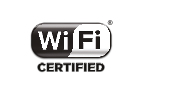 Communicate in Real Time
Kids can send and receive voice messages, photos, drawings and more to and from iPhone
®
and Android smartphones.
Check out new features including Group Chat and Family Bulletin. (Coming December 2014)
VTech Kid Connect
™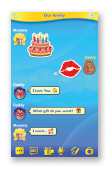 Group Chat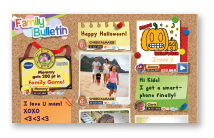 Family Bulletin

Dr. Eric Klopfer
Platform Learning
Expert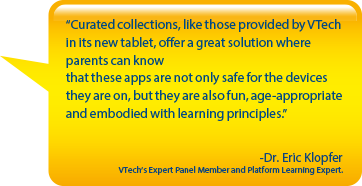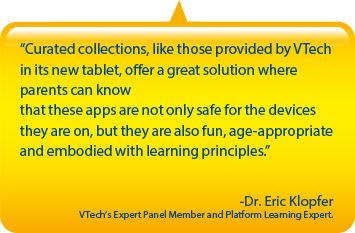 Age-Appropriate Downloadable Content
Our expert-supported curriculum includes 650+ cartridges and downloads that feature recommended age and grade ranges for your child's unique needs.
3-6 YEARS
Pre-K→K
4-7 YEARS
Pre-K→1st
6-9 YEARS
1st→3rd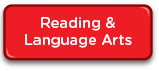 Handwriting

Spelling

Reading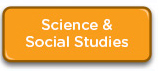 Physical Science

Light Reflection

Spatial Sense

Observation

Patterns

Logic

Counting

Addition

Subtraction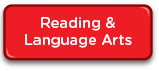 Handwriting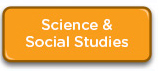 Physical Science

Observation

Counting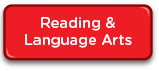 Spelling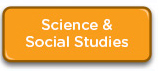 Light Reflection

Patterns

Addition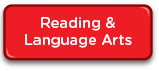 Reading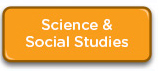 Spatial Sense

Logic

Subtraction
The acronym STEAM stands for Science, Technology, Engineering, Arts and Mathematics. By putting these five disciplines together, a curriculum is created that blends what students learn in the classroom with real-world applications.

In support of this curriculum and to help students enjoy learning, VTech has created the InnoTab© STEAM Bundle. This bundle features fun and educational games that will build interest in the five STEAM subjects and encourage them to learn not because they have to learn, but because they want to learn.
Check back in November for available InnoTab STEAM Bundles.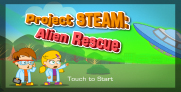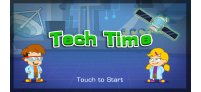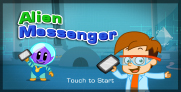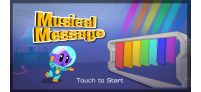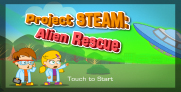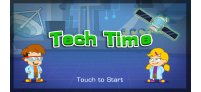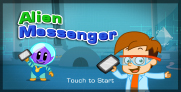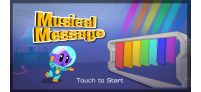 Disney elements ©
Disney Disney/Pixar elements © Disney/Pixar
© 2013 Viacom International Inc. All Rights Reserved. © 2013 Viacom International Inc. All Rights Reserved. Nickelodeon, Bubble Guppies and all related titles, logos and characters are trademarks of Viacom International Inc.
© MARVEL
© 2014 Scholastic Inc. I SPY® & © Jean Marzollo and Walter Wick.
The Android robot is reproduced or modified from work created and shared by Google and used according to terms described in the Creative Commons 3.0 Attribution License. Android is a trademark of Google Inc.
The Wi-Fi CERTIFIED Logo is a certification mark of the Wi-Fi Alliance.
and other countries.
The terms HDMI and HDMI High-Definition Multimedia Interface, and the HDMI Logo are trademarks or registered trademarks of HDMI Licensing LLC in the United States and other countries.