Expanding InnoTab® 2 or 2S Memory Using an SD Memory Card
Introduction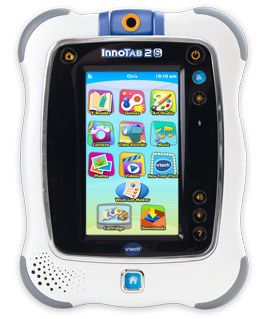 With InnoTab®, you can enjoy a large library of e-books, games, music and videos. And you can take your own photos and videos with the onboard camera! To expand InnoTab®'s memory for storing your downloads and creations, you can insert an SD memory card. InnoTab® is compatible with SD or SDHC memory cards up to 32GB. Note: SD memory card is not included with the InnoTab® tablet.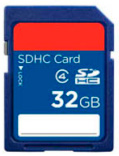 ---
Step 1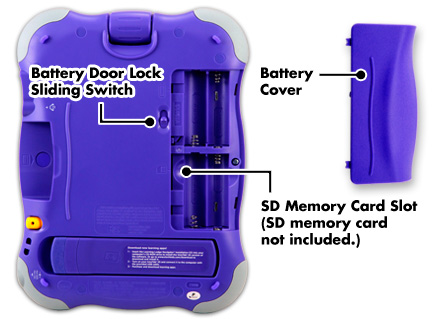 To insert an SD memory card, first make sure your InnoTab® tablet is turned OFF. Then, slide the switch to open the battery door on the back of InnoTab®.
---
Step 2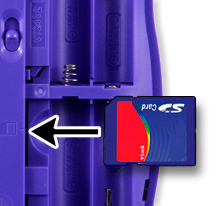 Then insert an SD memory card to the SD memory card slot. Sliding the card in may be easier if there are no batteries inserted in the battery compartment.
---
Step 3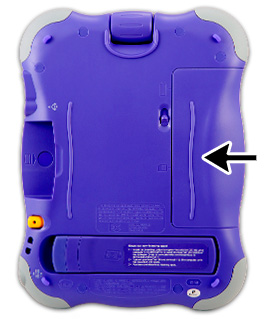 Remember to put the battery door back on.
---
Step 4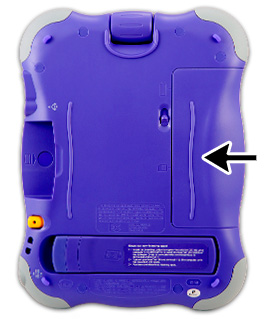 Turn on InnoTab®, and that's it--the memory is ready to use. Enjoy fun and learning with InnoTab®!