VTech Canada | Jeux et Jouets Educatifs pour enfants, console de jeu educative, jouets d'eveil
NEW
DigiArt Color By Lights™
The light-up board identifies each of the 50 included coloring pages and responds with color suggestions for each section.
En savoir plus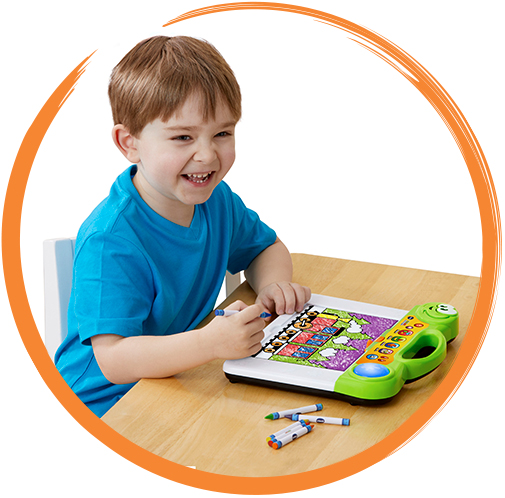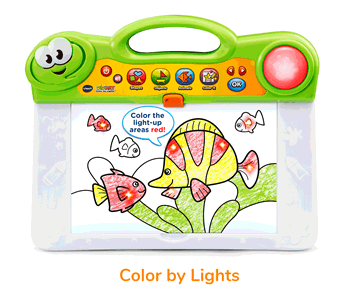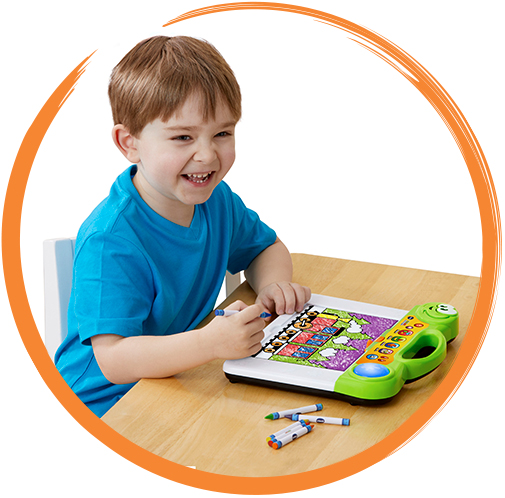 50 coloring pages and 10 blank papers included.
Click here
to download additional, free coloring pages.


NEW
DigiArt Spirals & Sounds™
Mix and match four animal stencils with five colorful gears to create unique works of art.
En savoir plus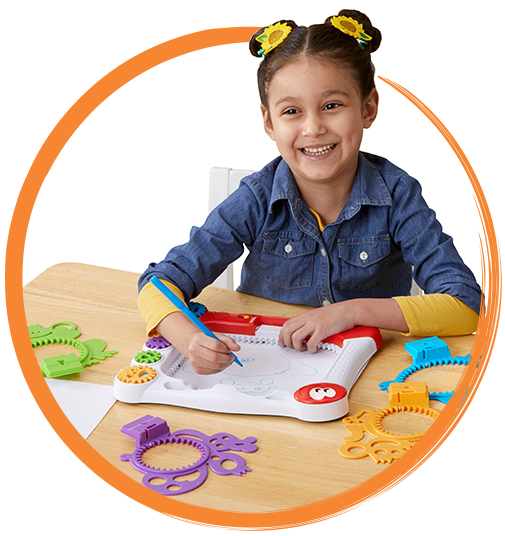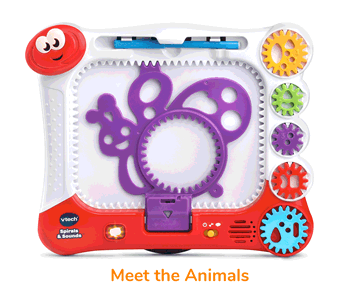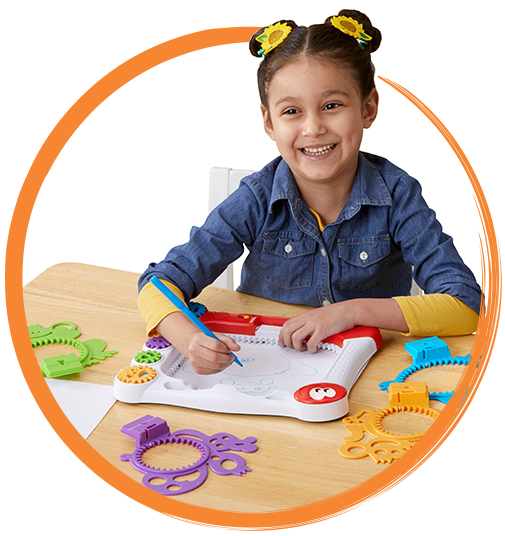 DigiArt Creative Easel™
Dry-erase board, chalkboard or drawing table, the choice is yours! Learn to draw more than 150 shapes, letters, numbers and more by following the lights using the magic pen.
En savoir plus